Feat Store for Mercado Livre ︎︎︎

[On going campaign]

The bond between LGBTQIA+ community and music is stronger than any other. It's not only music. It's like a safe place. But then you realize that only 5 of the Youtube top 50 artists in Brazil are LGBTQIA+. We need more voices, to have more people being represented.

So, Mercado Livre launched the FeatStore, starred by the Brazilian legend Pabllo Vittar.
Film Launch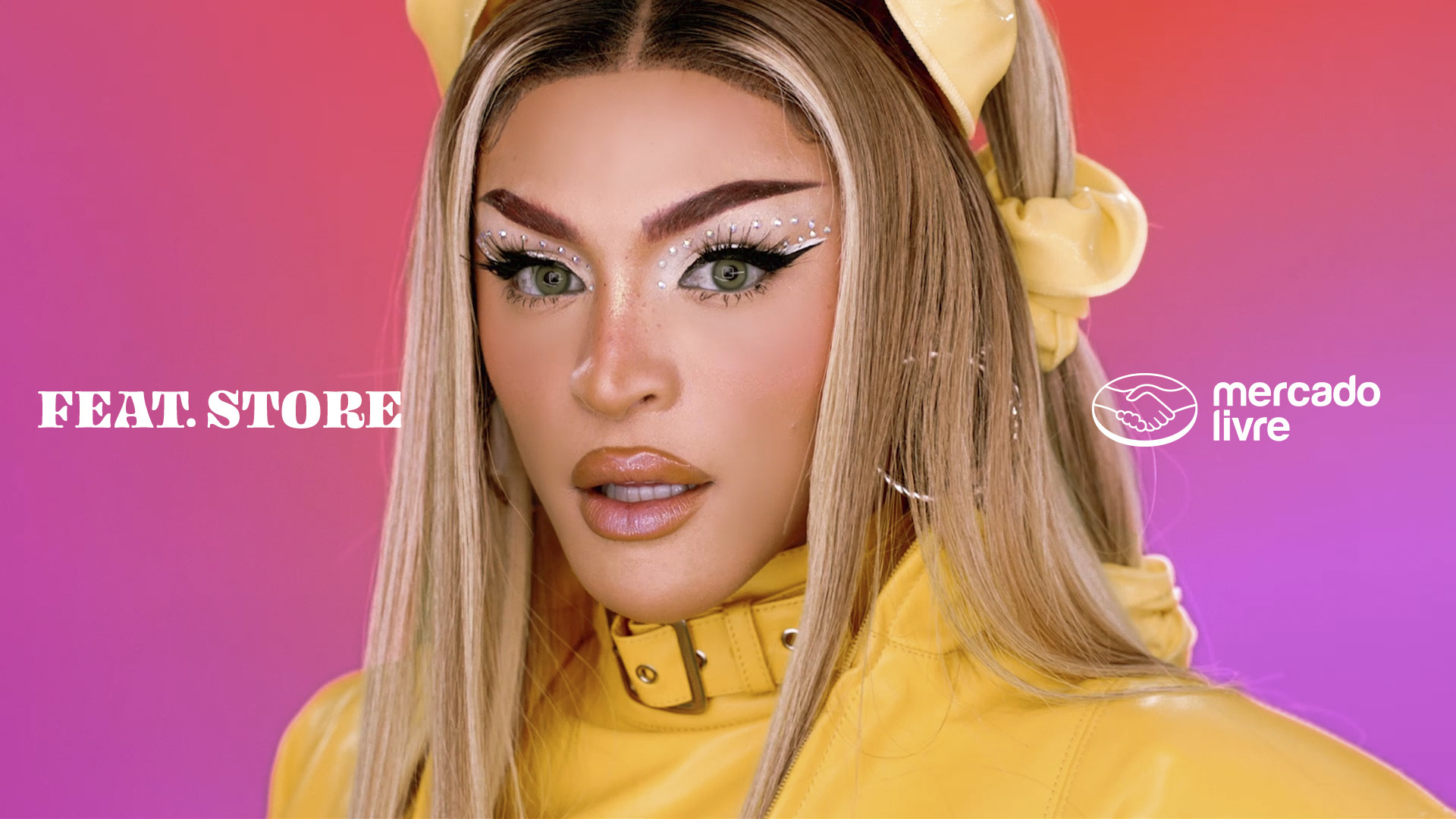 A downloadable 'featpack', with an original isolated voice track, beats, videos and photos in chroma. All totally free of copyrights. So, anyone can launch their own feat with the queen.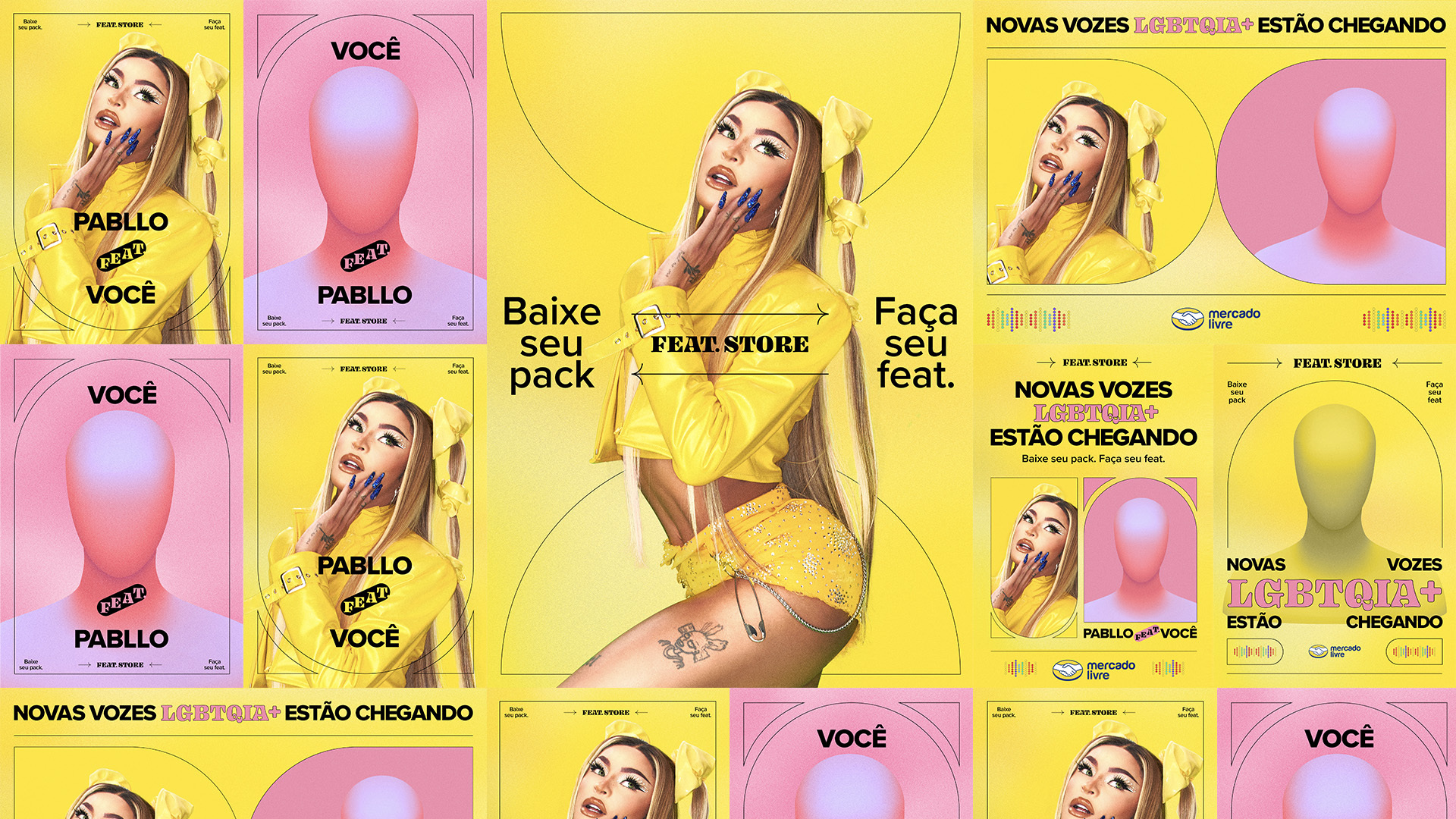 +1MM organic views
in all feats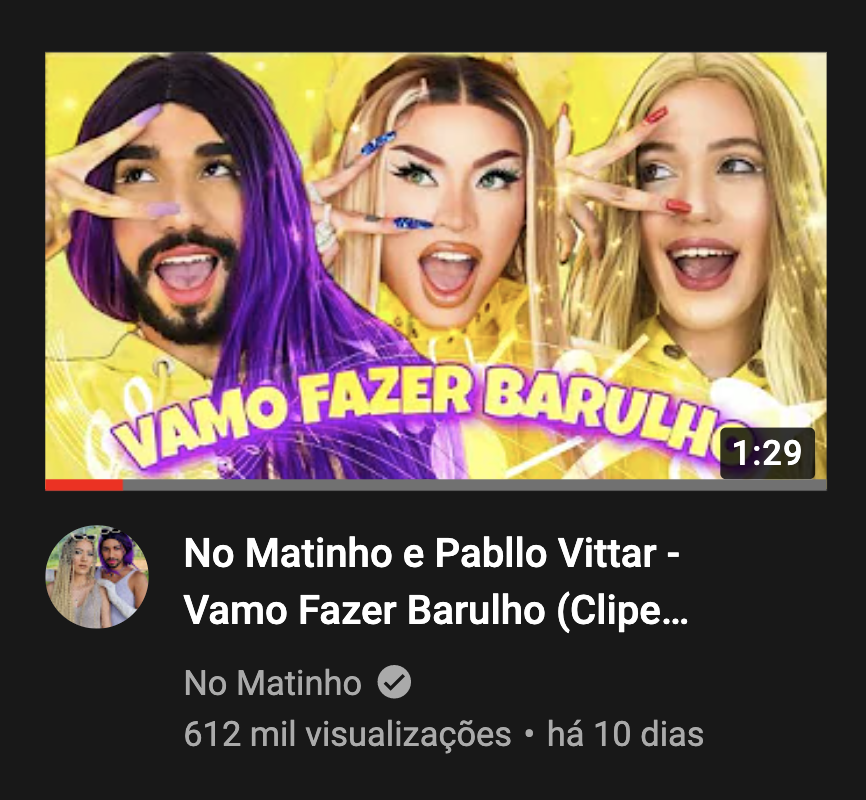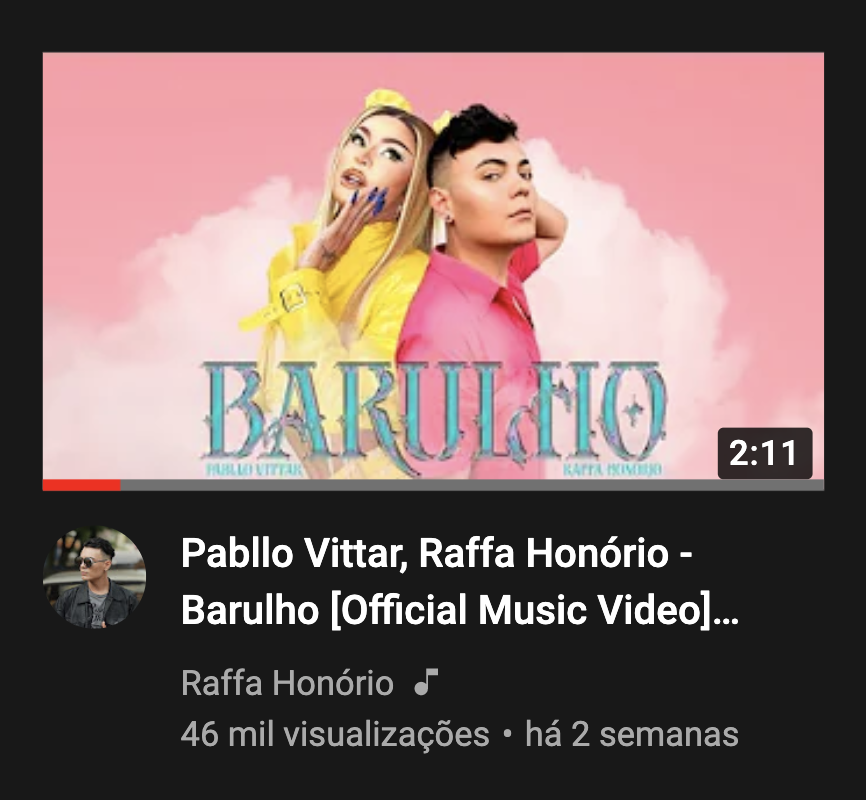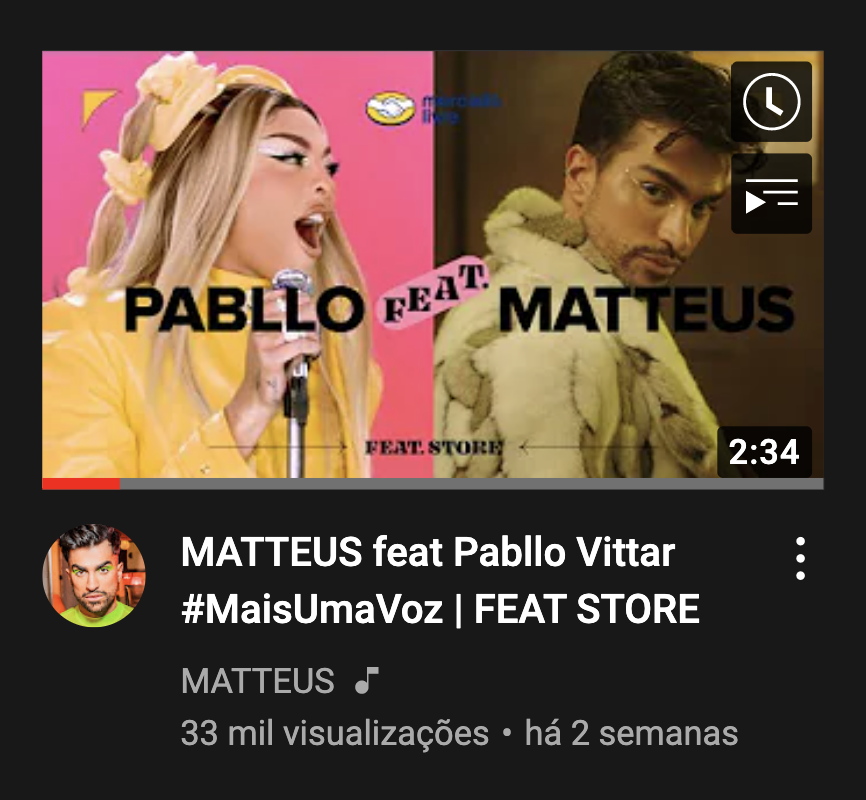 my role: concept, art direction and design.
@gut

directed by GABA