People of the Forest for Socio Environmental Institute ︎︎︎





In only three months, since the new Brazilian President took office, indigenous and other peoples of the forest have been facing a violent wave of fear. ISA has been fighting for over 25 years in order to preserve forest people's right. To raise their voices before it's too late, we gathered 25 leaders of people of the forest to send a message through a visceral film.
Indigenous peoples, maroon communities, riverbank dwellers, forest collectors. They ensure the protection of forests that, in turn, regulate the climate, produce rain and contain the planet's richest diversity, source of new medicines and treatments.
case study
"We will continue to resist": the message of the peoples of the forest."
visual id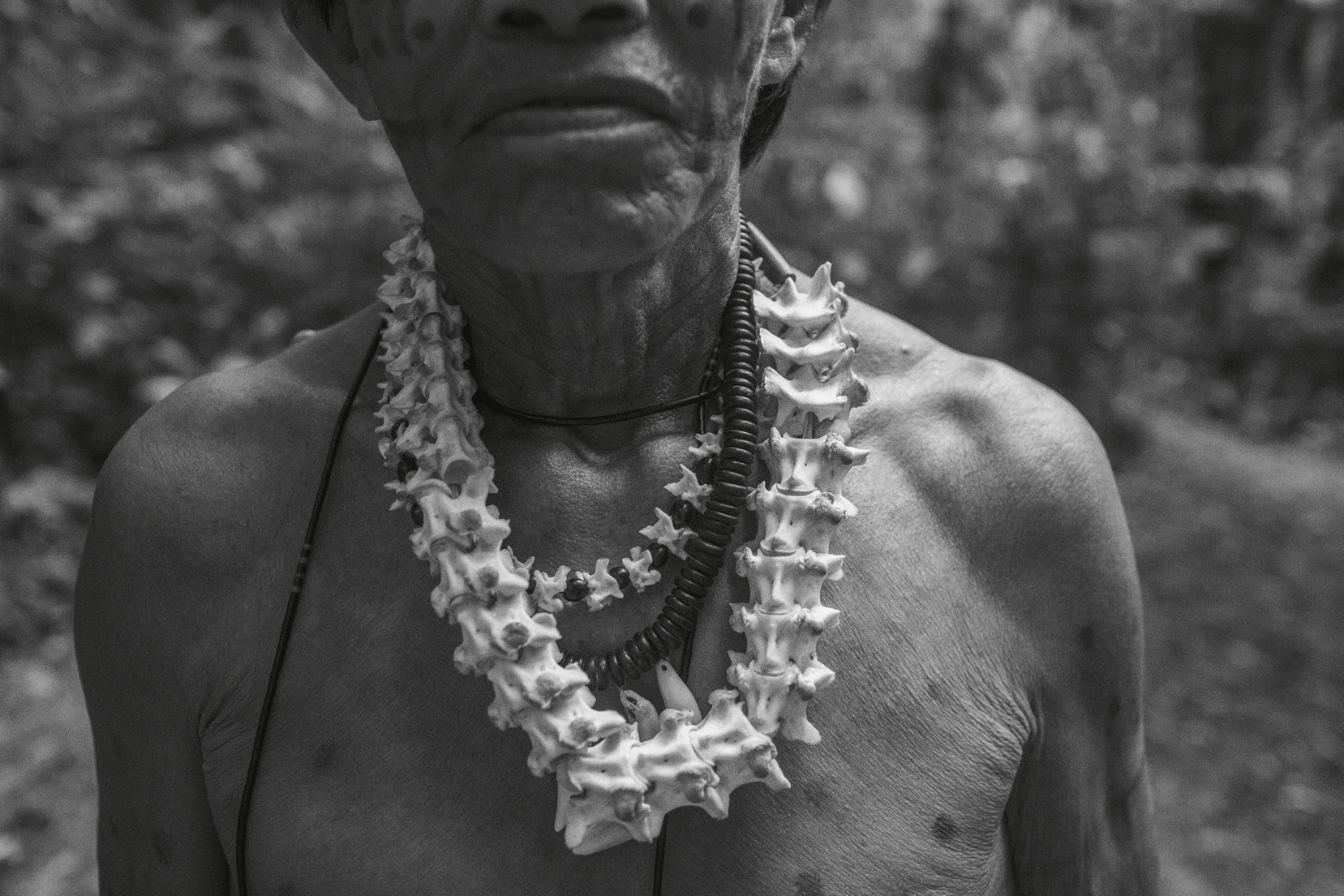 Visual identity inspired by the body paintings of people of forest and printed on 100% recycle paper.





my role: concept, art direction and design.
@j . walter thompson




recognitions
el ojo
1x silver



ciclope latino
2x gold
1x bronze
ciclope
3x shortlist
creative club of brazil
1x bronze
2x yearbook hono