Reroute for Skol ︎︎︎

40% of sidewalks don;t fill legal width requirement. And in a country where chilling outside bars is a strong culture, a smaller sidewalk means fewer customers for small bar owners. So we decided to solve it using...algorithms.

We created a hack to fool navigation apps and diverts cars from the streets of bars with tiny sidewalks, leaving it free and safer for bar goers, and opening more space for bar owners. The trick? A bike with 100 phones reporting "blocked road" simultaneously.

We made this service available to small bar owners, but everyone could join the hack with their mobiles. For the first time small bar got much bigger: in space, profit, fun and also safety.

So Skol decided to democratize access to extended sidewalks using algorithms.
Film Launch
The service that diverts cars from the streets of bars to make more room for fun.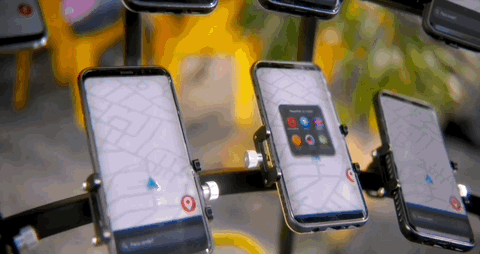 "That was great! We sold 30% more than usual."


LUIZ, BAR OWNER
"My bar had around 80 seats. Now it's going to multiply."


HIGOR COSTA, BAR OWNER
We did several test with cell phones until we found the ideal number for our hack to work. So we found the magic numberm, 100. From these tests, we also solved the next challenge: being able to support a hundred cell phones and still be able to pedal. Important to say that bike or human being was injured during the tests. Cell phones, well, some got scratched. Sorry, cell phones.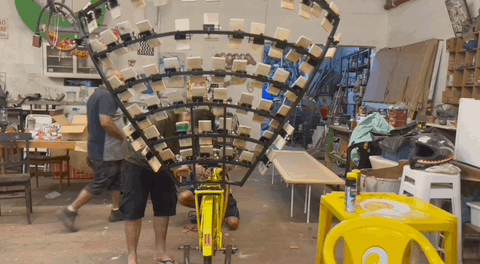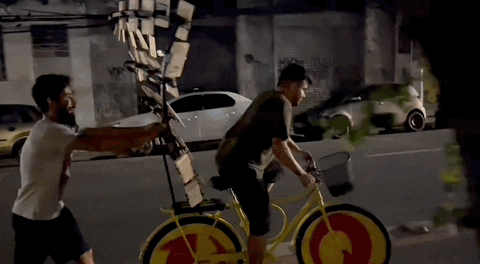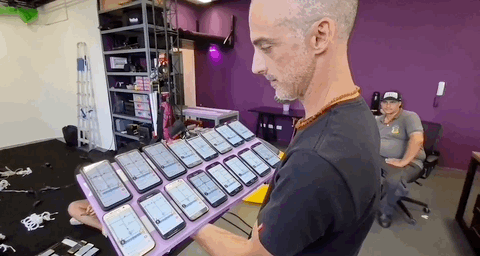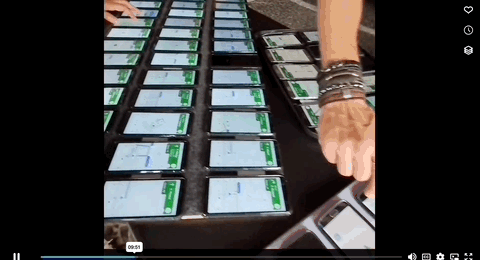 Visual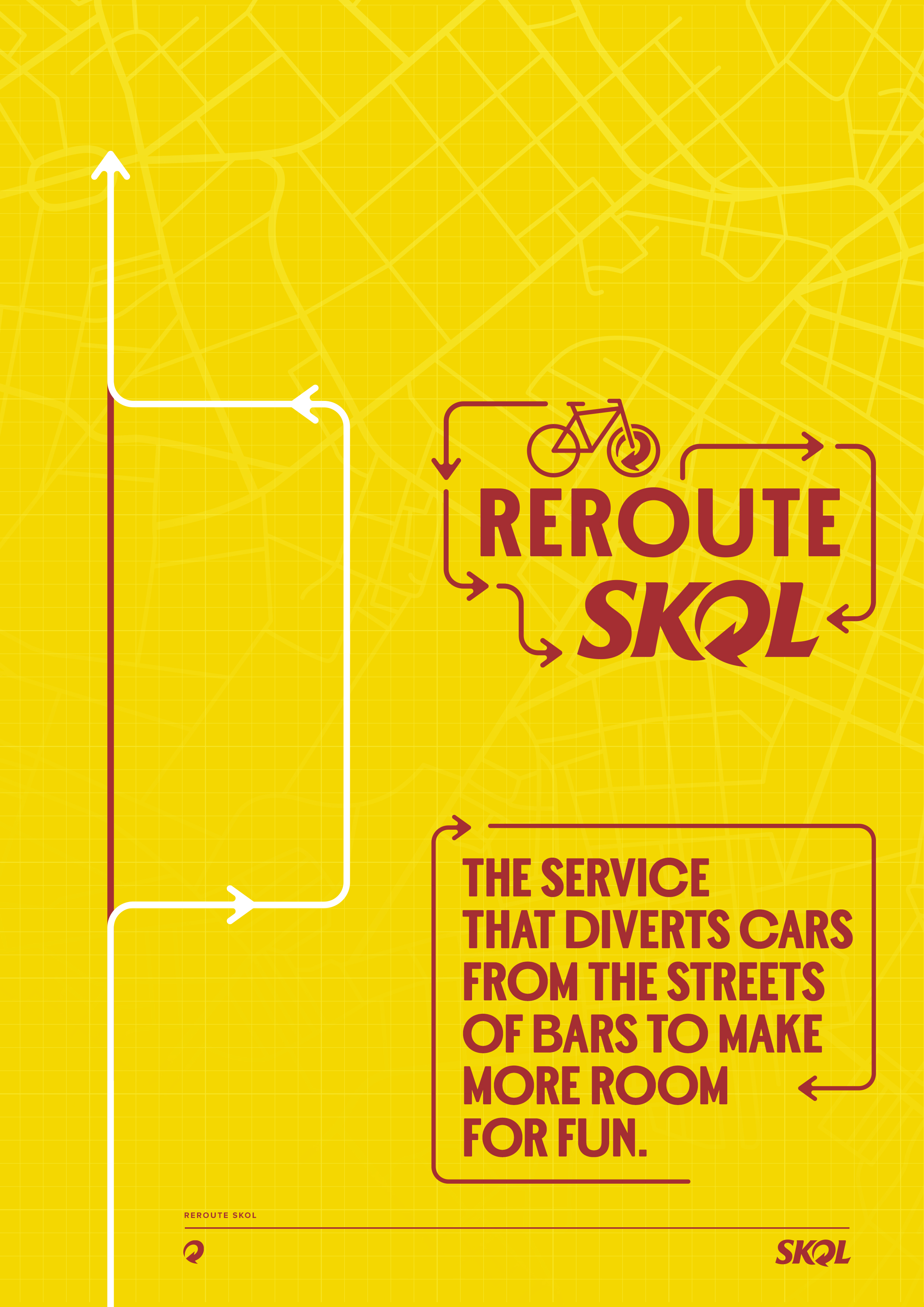 @gut

recognitions
cannes lions festival
1x shortlist