The Ze Theory for Ze Delivery ︎︎︎

Zé Delivery is an app that delivers beer very cold and very fast. We needed to raise awareness and sell big during the World Cup. So, we found out that each time Brazil has won the championship, there was a player named Zé on the National Team. To have a real chance at winning our sixth star, we absolutely needed a Zé on the team.

Guess what? There was one. Vini Jr. Or Vinicius José Paixão de Oliveira Jr. We launched a national movement asking Vini to put the name Zé on his jersey and bring Brazil all the luck that he could.

Case Study
Films Launch
+750%
social media mentions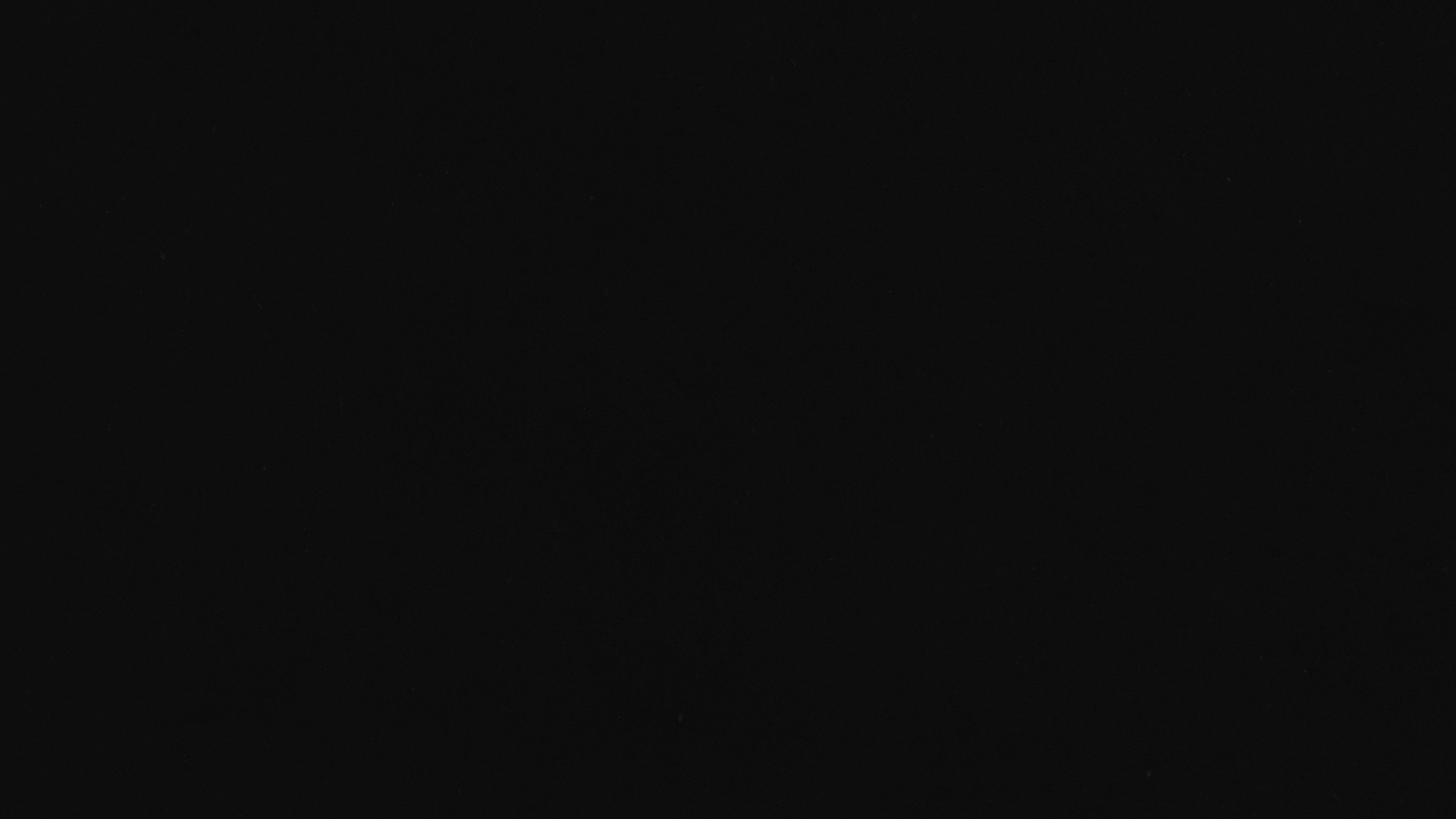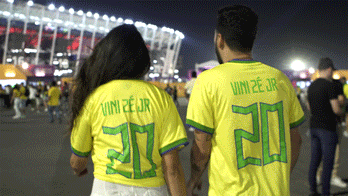 @gut

recognitions
cannes lions festival
1x bronze
ccsp
2x bronze