Histórias para Morar for Quinto Andar ︎︎︎






QuintoAndar is Brazil's largest real estate online platform. For its rebranding, we told the story of Milton Nascimento and Clube da Esquina: the most important album of his career, named after a music group formed by Milton and his closest friends.
What most people don't know is that Clube da Esquina was first created thanks to a rented house. So we decided to tell the beautiful story of this house, linking it to QuintoAndar's huge database.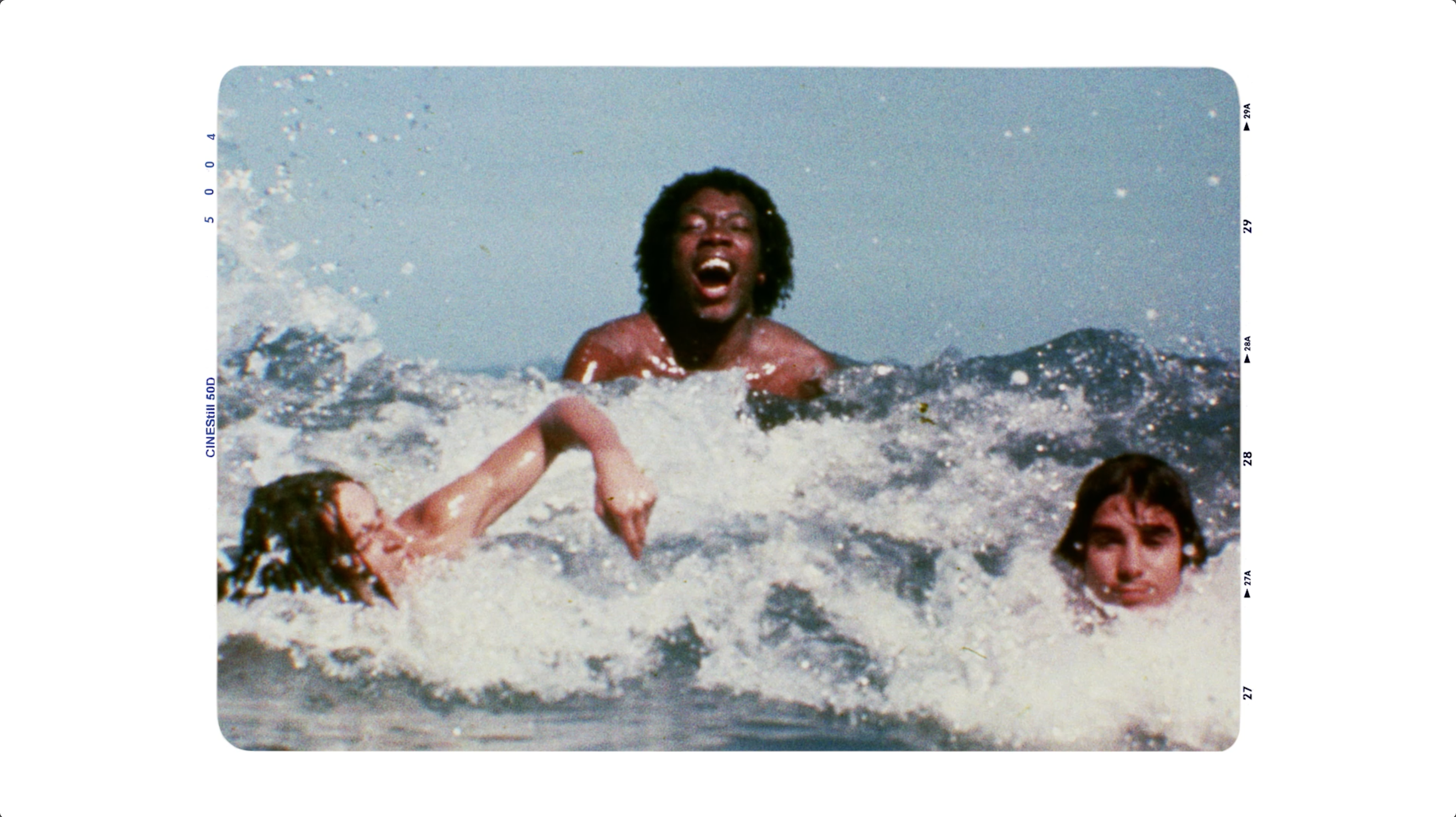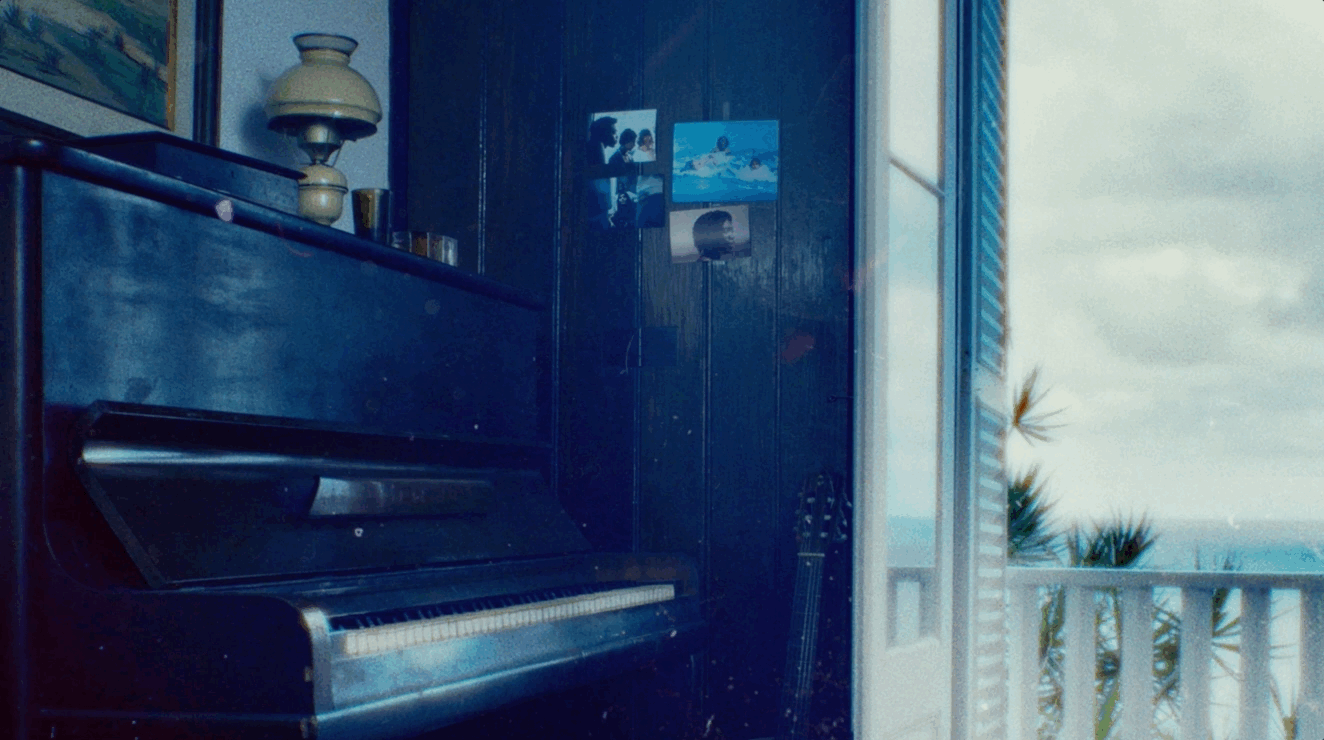 Mini documentary





my role: concept, art direction and design.
@gut


directed by Urso Morto
recognitions
creative club of brazil
1x bronze
2x in book