Let Out the Fun for Olympikus︎︎︎
Nowadays parents are so busy that end up missing the childhood of their children. In our campaign, we invited parents to slow down and to shift all their kind-of-running-around and try the kids kind-of-running-around. A call to let out the fun.
An open letter to parents to spend more time together with their kids.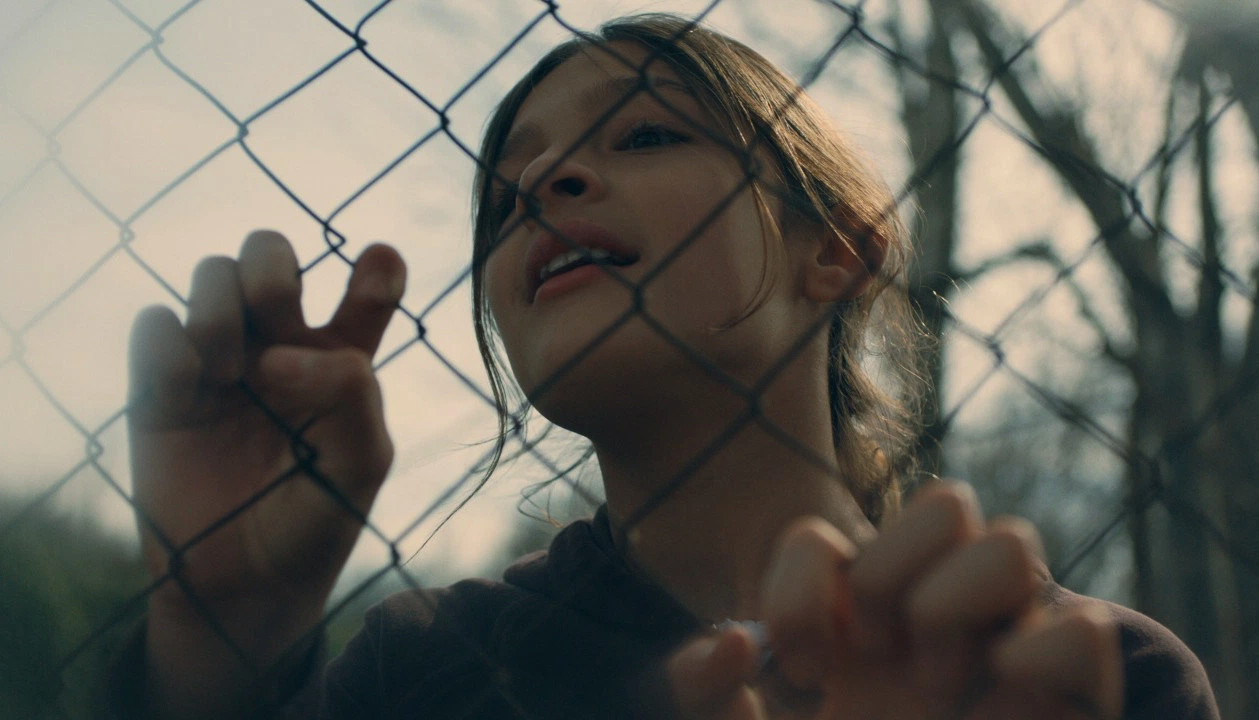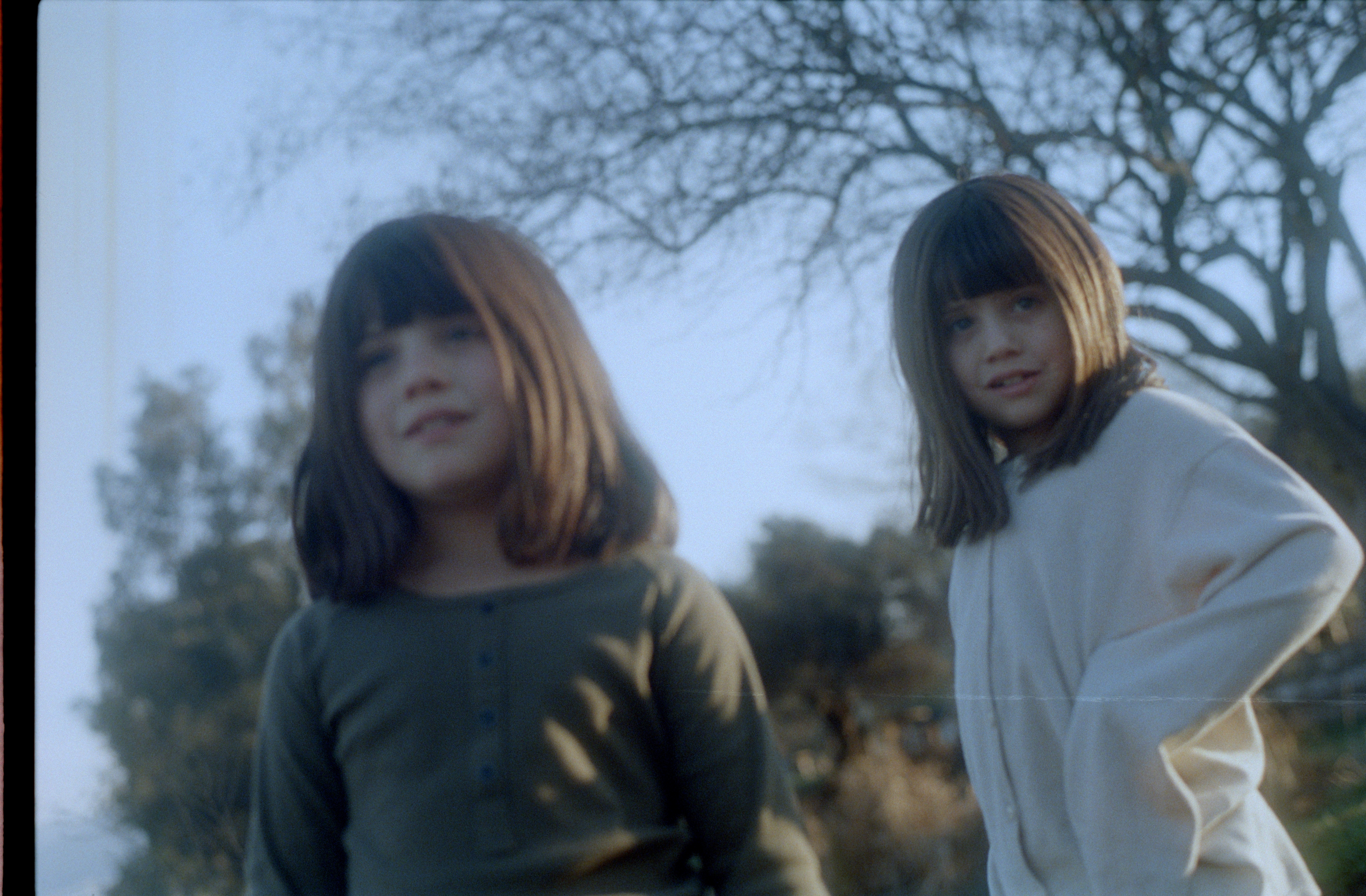 posters




my role: concept, art direction and design.
@j . walter thompson


directed by Nixon